Colour Mixer

Project / Mixer Reference
INSTRUCTIONS
With this colour mixer you can design your own Rosehill TPV mix.
Select your colour granules from the swatches below. You can blend as many as you like.

Use the + buttons to add granules and the - buttons to remove them.

When you have finished your design and if you like the mix, save or print it as a PDF.
Click reset to start again.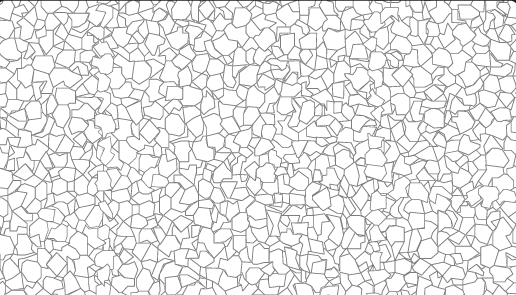 Colour Disclaimer: Do not rely on screen representation for colour accuracy. We cannot guarantee an exact match and the colour
appearing on screen should not be relied on as being such, swatch colours will vary depending on your screen settings.
<![endif]-->